M3 and HATC are delighted to announce heads of terms agreement for HATC to join the M3 group from 1 September 2021. Published: 14 June 2021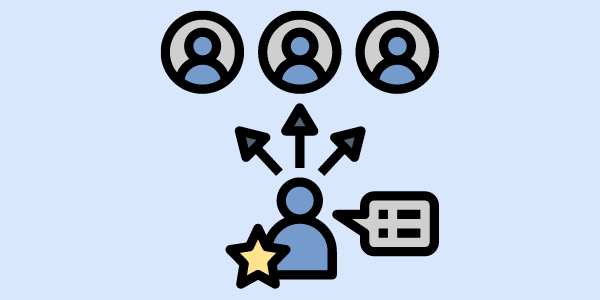 The agreement between the M3 Board and HATC Managing Director, Andrew Drury will help to maintain the success of HATC as one of the longest established consultancies specialising in affordable housing. The partnership also fulfils M3's remit to grow the business and extend their core offering across a wider range of products and services.
Andrew Drury, HATC Managing Director commented, "We are really pleased to have agreed terms to further develop both HATC's and M3's offering to the RP sector. Our respective areas of expertise are highly complementary, so it's a great fit for us both and, we hope and expect, good news for the sector's Development, Regeneration and Maintenance teams."
Paul Flowers, M3 Managing Director said, "We are delighted that Andrew has chosen M3 over other companies to continue HATC's growth. HATC's training and DevProMM procedures have an excellent reputation, and this is a perfect match for our development software, M3Pamwin Plus. We look forward to working with Andrew and are thrilled to be extending our offer into development training."
Andrew will continue to deliver and oversee the training courses, and other HATC services and will also be taking a seat on the M3 Board. In addition, M3 will be creating a brand-new role for a Development Trainer/Consultant to be mentored by Andrew over a three-year period.
Founded in 1994, Andrew's expertise stretches across all areas of the housing sector with HATC providing a range of services covering all things relating to affordable housing development, regeneration, redevelopment and asset management.
The team will continue to work with a wide range of clients ranging from housing associations and councils to government agencies and the private sector. 
For more information please contact Andrew Drury
tel: 07949 536574